vvvvSMART SENIOR CARE
Guide
The United Nations report predicts that from year 2000 to 2050 will be a period of rapid aging of the age structure of China's population. With the rapid growth of the aging population, the burden of social support and other aging features become increasingly evident, the urgent need for smart elderly care emerged. Hebei Renai Senior Care innovates to introduce the concept of smart elderly care, join hands with SoCool Technology to build smart elderly care platform service system as well as building a comprehensive entity for elderly care service institute.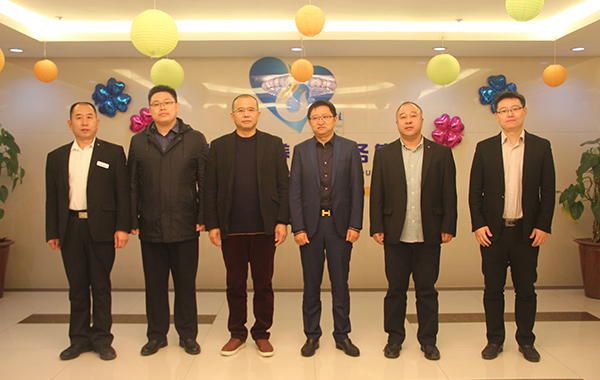 On November 7, Zhu Mingfei, Chairman of Nanjing SoCool Technology; Zhang di, product director; Liu Zhixin, Vice President of Hebei Project visited Hebei Renai Senior Care. A discussion on smart elderly care information construction along with supporting facilities construction has been held and they also reached an early strategic cooperation agreement.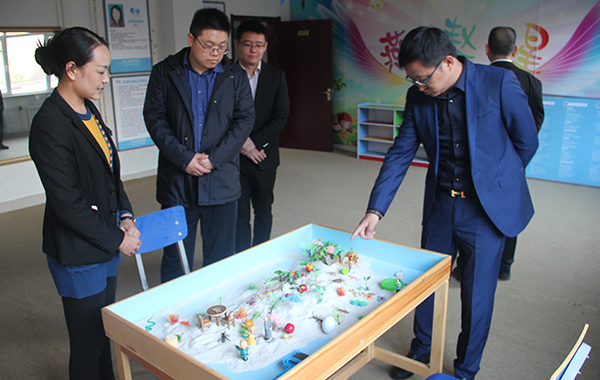 Accompanied by leaders of Strategic Development Center; Operation Center; Management Center of Renai Senior Care, staffs from Nanjing SoCool Technology had a close look at the Renji Senior Care; activity base for special families of family planning; smart senior care system (Internet +), elderly health evaluation system; rehabilitation and health care; sensory training room; psychological counseling room; caregiver training room along with the combination of medical treatment and health care work, and we received high evaluation for it.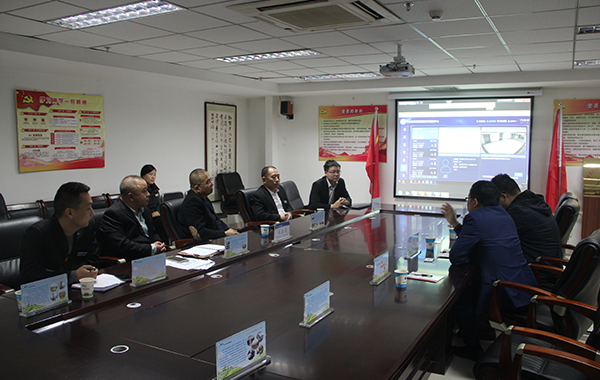 Wu Weidong, Chairman and founder of Hebei Renai Senior Care as well as the pioneer of the combination of medical and health care in China, has introduced the idea of elderly care information construction. The driving force of building a quality elderly service brand of Renai Senior Care is to configurate the discharge management system; the elderly meal ordering system; the report analysis system; financial management system; the elderly integrated information management system; archives management system; health management system and so on for the elderly institutions, which improve the service management quality, ensure that the company would moving better and faster toward internationalization. In the future, the use of information and intelligent management is critical to realize the precision care service of the elderly. Zhu Mingfei, Chairman of Nanjing SoCool Technology, admired the prospectively operating concept of Renai Senior Care. He said he can see the perseverance of elderly care information construction through the service tenets "Renai senior care, full of love. "here and he was looking forward to witness the future development of the company.

The meeting is not only an exploration and innovation of the elderly care information construction of Renai Senior Care, but also provides a better idea for both sides in the future cooperation. It is also inspired the company to use the efficient management mode under the competition of industry in the new period to develop a unique smart elderly care information service management system, which can benefit the elderly through service mode of scientific health care and smart elderly care.