Shengde Nursing Home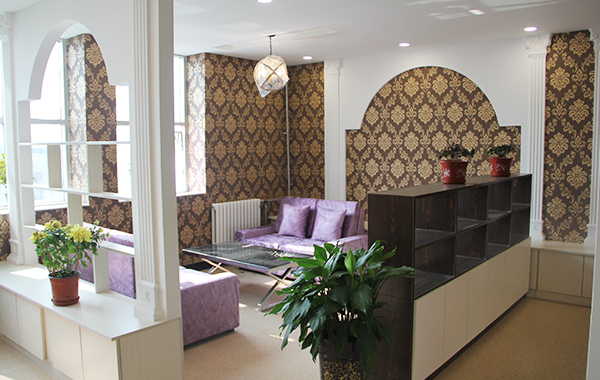 Nursing Home Introduction
Shengde Nursing Home in Gaocheng District is characterized by landscape architecture, and built to the ecological eldercare standard. According to the health needs of the elderly to be close to the ecological environment and enjoy the natural environment, we built the garden viewing area, leisure area, fitness area, planting area and other special areas. It makes sure that the elderly can appreciate various flowers in spring, collect vegetables in summer, picking fruits in autumn and enjoy view in winter, so that they can fully explore the beauty of all seasons. It is a family-friendly nursing home that integrates elderly care, geriatric nursing, medical care, rehabilitation, culture and entertainment.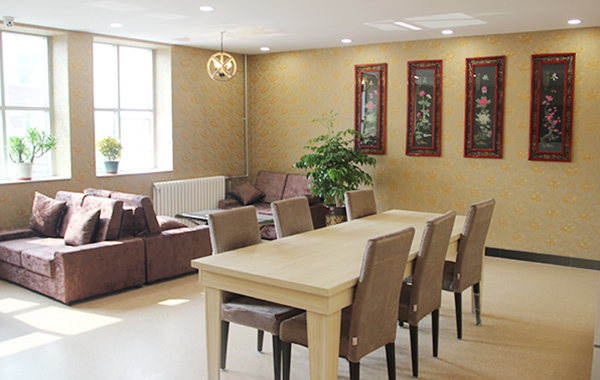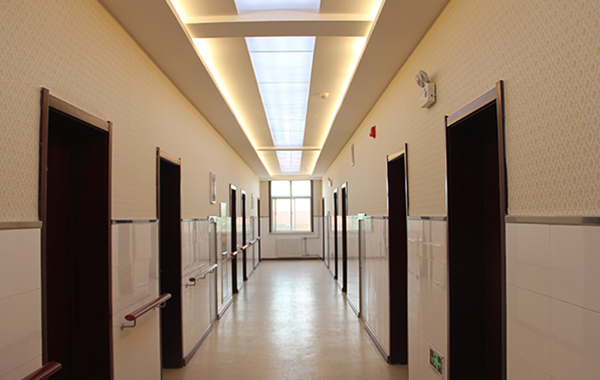 Special Service
Free pick-up for elderly live in the urban area and surrounding areas of Gaocheng district.
Disabled elderly, elderly without children and mentally challenged people enjoy the preferential policies.
Establish health files for the elderly, assign professionally qualified doctors and caregivers with certification.
Nutrition and meal plan made by Professional chefs according to the different physical condition of elderly and the different seasons.